As the year comes to a close we take a look back our highlights in 2018: nine new city launches, a £7 million Series A investment round with property's leading investors, and the WiredScore team doubling in size!
During that time, in the UK and Ireland market alone, over 240 buildings have committed to Wired Certification, meaning that a further 23 million sq ft of Wired Certified space will be available to tenants. Wired Certification is now available in 160 cities across the world and there are now 5 million people working in Wired Certified buildings.
Incredible investors
In October we were thrilled to announce that WiredScore had raised a £7 million Series A from some of the world's leading commercial real estate investors. Even more exciting is that these investors are some of our most valued clients from all over the world. We'd like to thank Legal & General, KingSett Capital, U+I, Town Centre Securities, MOMENI Digital Ventures, and Savitt Partners for the seal of approval and we are incredibly excited to continue working together!
Additionally, Bessemer Venture Partners, Fifth Wall and Sterling.VC, we thank for sticking with us for a second time as part of this round. The enthusiasm for our mission and support for the team has been truly motivating.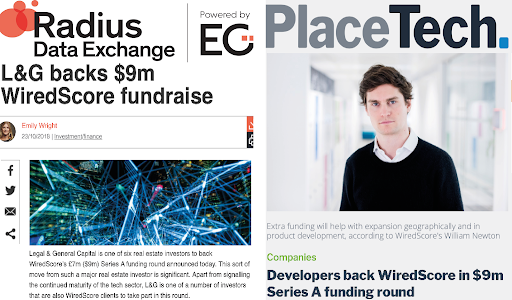 Brandon Weber joins the board
Last week we announced the latest addition to our growing team of strategic advisors: Brandon Weber has joined WiredScore's Board of Directors. The board is supported by Fifth Wall Ventures partner Brad Greiwe, as well as William Newton, WiredScore's President and EMEA MD, and Finance Director Tom Stenhouse.

From his time at Microsoft, Zillow, Hightower, and through the VTS merger, Brandon has earned a reputation as one of the most innovative leaders in real estate and technology. But there's so much more to Brandon than an impressive resume. He brings an in-depth perspective into the challenges you face as the industry shifts from a static, unconnected landscape into an environment powered by smart tech. Brandon's leadership will help us scale our business and innovate so we can deliver more value to our customers everyday.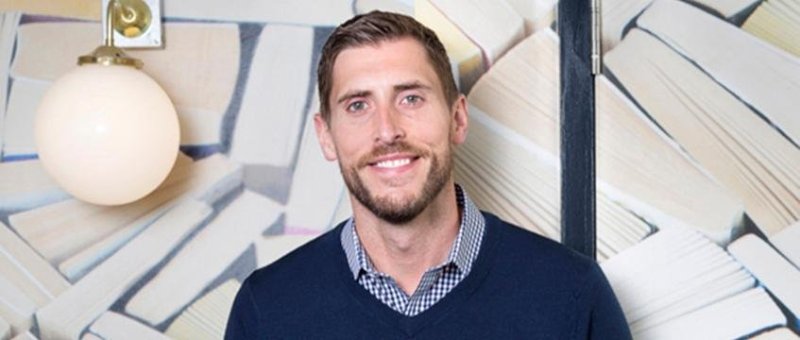 We have take off in Birmingham and Glasgow
This year we launched nine new cities across the world including Atlanta, Cologne, Chicago, Dallas, Frankfurt, Hamburg, Marseille, Glasgow and Birmingham.
With serious investment in HS2 and 5G, a thriving creative and digital economy, and one of the youngest and most diverse populations in the UK, Birmingham was an obvious launch city for WiredScore in 2018.
On the evening industry leaders joined us for an exciting panel discussion on how to build for Birmingham's digital future. And 19 prominent office buildings committed to providing connectivity transparency to their tenants.
To mark the Birmingham launch 100 business leaders were surveyed and 97% reported connectivity to be the most important factor when choosing an office building. Download the report below for more about the connectivity experiences and perceptions of business leaders in Birmingham.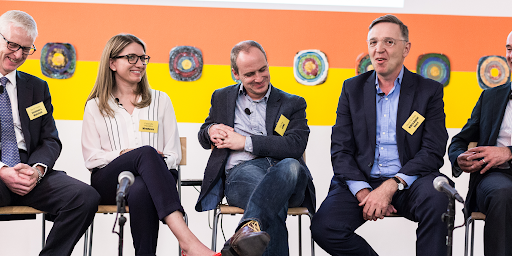 Ikon gallery, Birmingham, 27/09/2018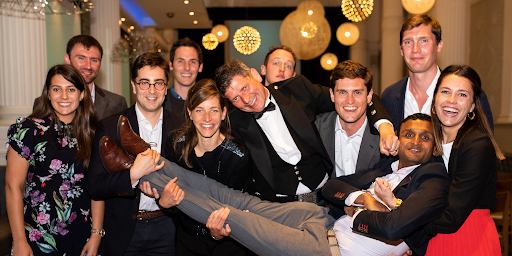 The Corinthian, Glasgow, 09/05/2018


Team goals
2018 has been an eventful year, jam packed with big announcements and huge milestones passed. But, nothing quite beats ending the year with a passionate team that's doubled in size. In terms of growth it's so exciting to have more people to share in a vision and celebrate successes.
And celebrate we have! We've enjoyed garden boules in the summer, paper plane championships as part of our core values week, and cheered on our team member, Izzy, in her first professional boxing fight.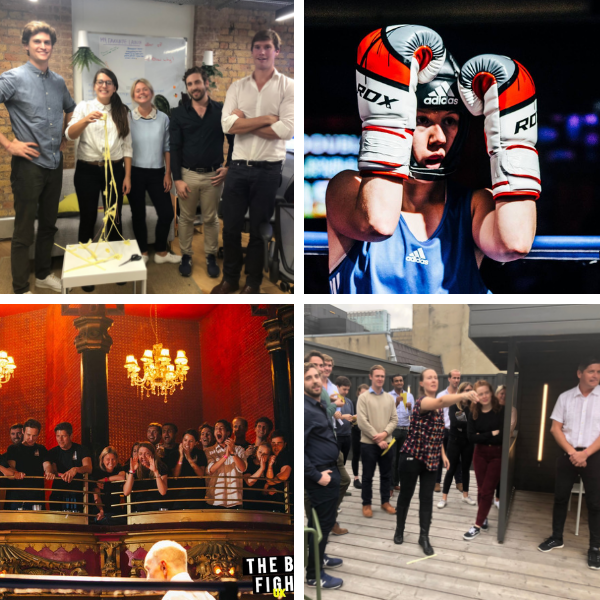 Inspire!
To round off the year we ran a strategy accelerator with Inspire!, a local charity in Hackney created to improve young people's access to the world of work. The goal was to contribute our expertise and add real value for the charity's ongoing goals.
A big thank you to the Inspire! team, WiredScore had a fantastic day and hope that we've managed to improve some of the charity's daily processes.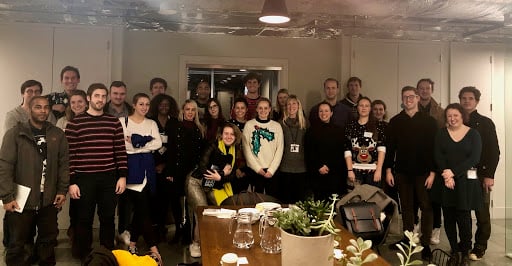 For more WiredScore content click below!