Back in October, in an office block overlooking Toronto's stunning skyline, WiredScore launched in its sixth market, completing a busy period of expansion in 2017. Our highlights from this year are bookended with two important launches, the first back in March when WiredScore began operations in France, and our recent expansion into Canada.
During that time, we've also certified our 1,000th building, won a number of awards, and secured the support of some major investors to enable us to expand even further.
So, as 2017 draws to a close, we thought we would share our favourite moments from the past year.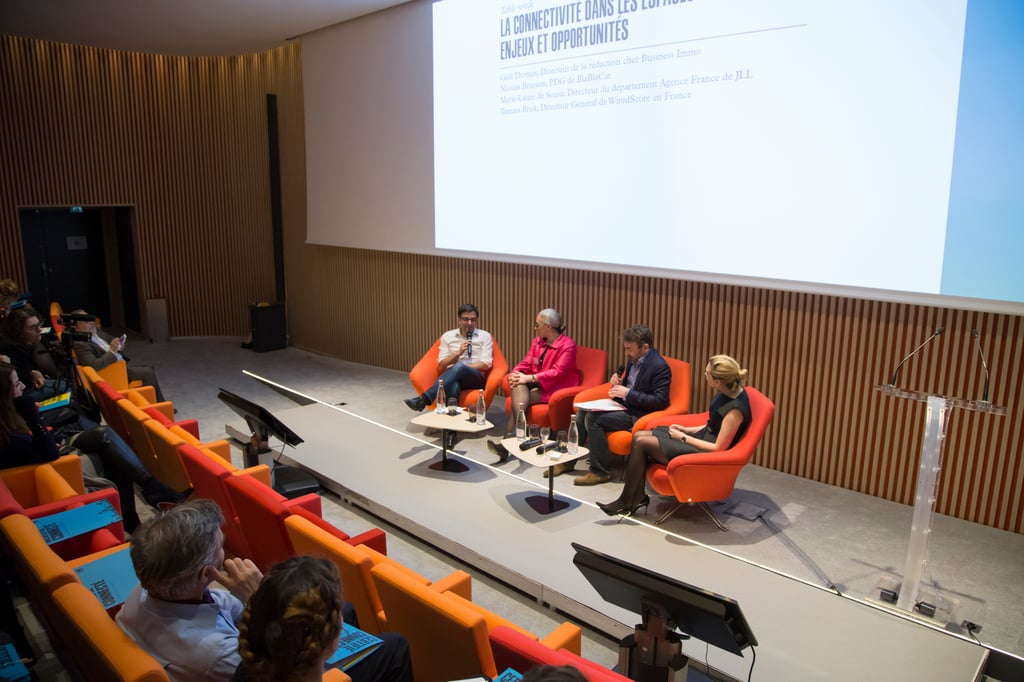 Our European growth began in earnest in March, when WiredScore arrived in France. 14 buildings and planned projects in Greater Paris had already been Wired Certified, with a further 4 million square feet of property committed to Wired Certification. This led to the company being awarded the prestigious label of excellence from the Finance Innovation cluster, the ministerial committee in charge of promoting economic development and competitiveness in France.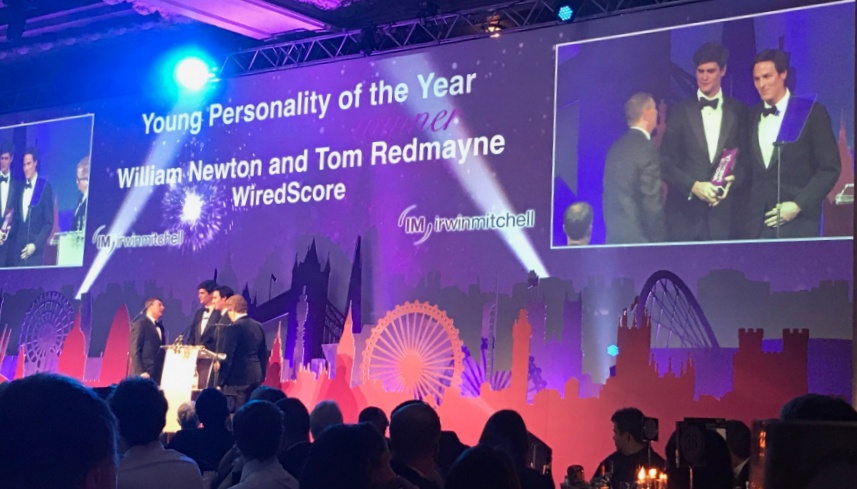 Later that month, WiredScore was listed by Real Business as one of the top 50 UK companies for pioneering change in their sector, and more recognition followed in April as William and Tom were voted as Young Personalities of the Year at the prestigious Property Week awards. Presented to the industry's "stars of the future", the award celebrated those individuals in the property world who demonstrate the "entrepreneurialism, tenacity and vision required to steer the industry in years to come".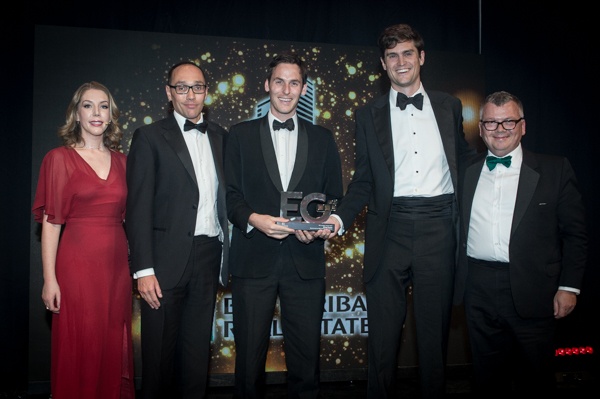 Image source http://www.egawardsevent.co.uk/EGAwards17/2017-winners
We were honoured that our leadership continued to be recognised by the industry when in June, William and Tom were jointly awarded a place on EG's 2017 Power List for the second year running, and also made Property Week's inaugural Power 100 List.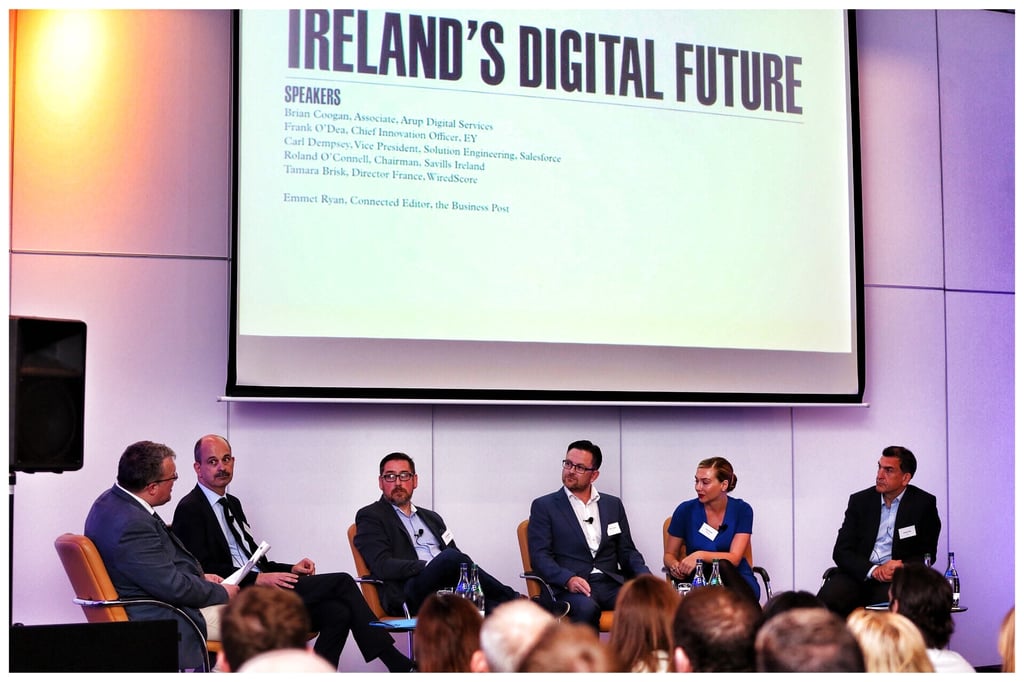 The company's European expansion continued in July, when WiredScore launched in Dublin, with 2.75 million sq. ft. of office space, including a quarter of Dublin's development pipeline, already committed to Wired Certification.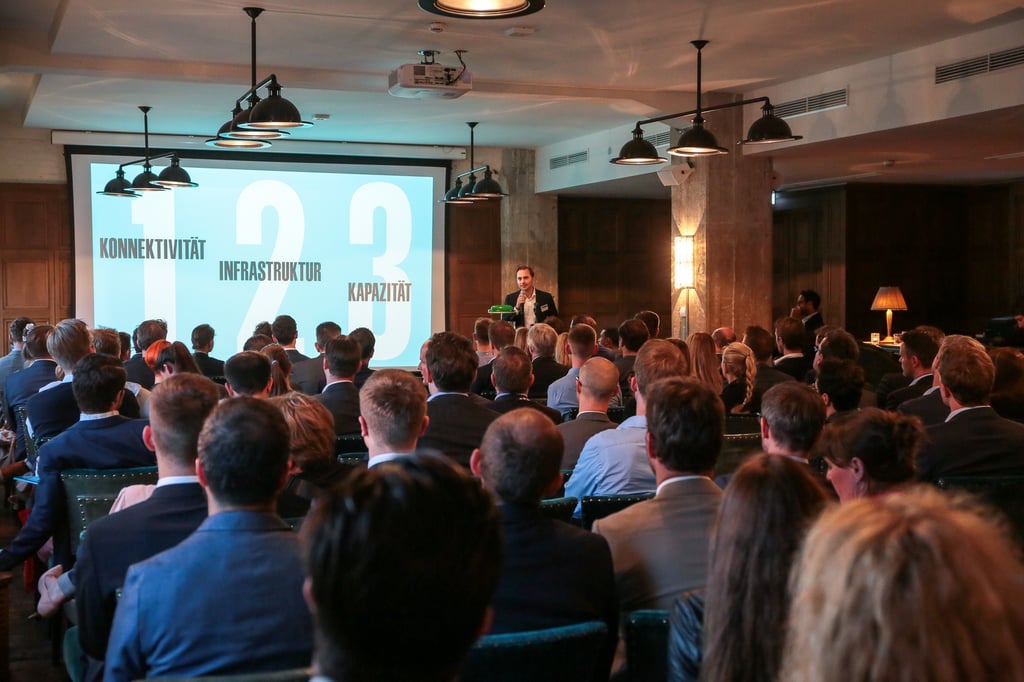 Two months later, WiredScore opened a German office in Berlin, home to the largest growing start-up ecosystem in the world, which was supported by the city's Mayor, who wanted "high level connectivity" for local businesses.
In the same month, WiredScore in the UK won the EG London Award for the company's role in shaping London's built environment over the past two years, and our work in educating the property industry on the importance of digital connectivity.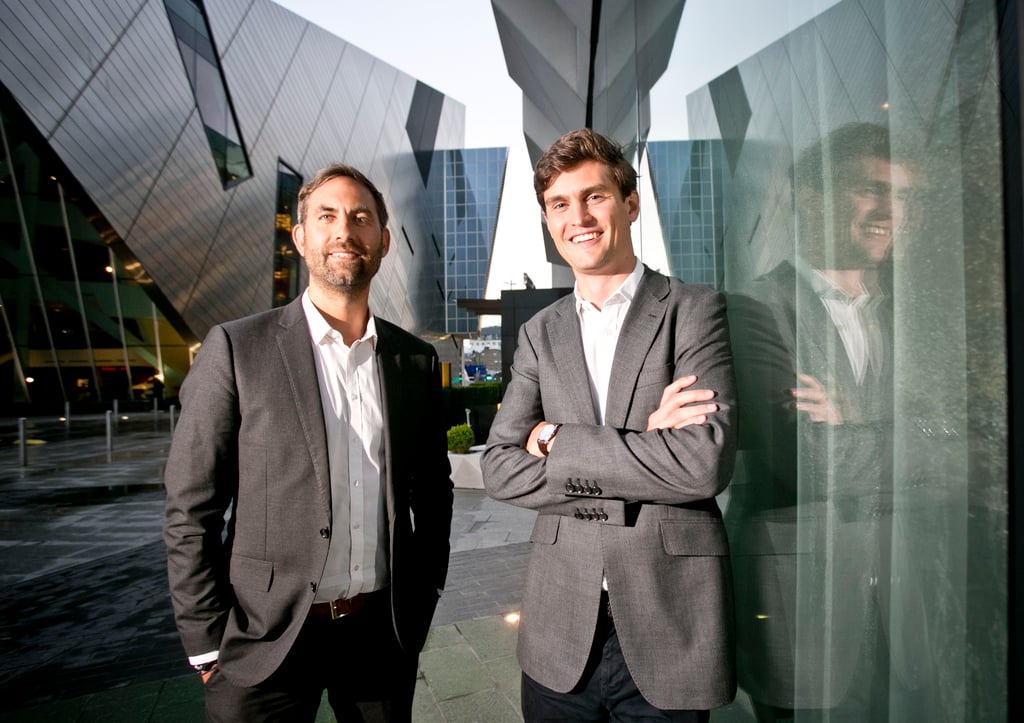 WiredScore's CEO and Founder Arie Barendrecht and President and EMEA MD William Newton
In October, as the Sisters Towers in Paris become the 1,000th building to be Wired Certified, we were delighted to announce that an investment team, led by Bessemer Venture Partners and Fifth Wall Ventures, had acquired a majority share of the company. This investment will be instrumental in paving the way for WiredScore to achieve its aim of becoming the global digital connectivity rating scheme for commercial real estate.
To close out an already great year, October also saw WiredScore expand into Canada, opening an office in Toronto.
It really has been quite a year for us at WiredScore. As we look ahead to what the next twelve months may bring, we'd like to thank our clients, friends and partners for your support, without which we wouldn't have had half the year we've had. Here's to the future!