On May 30th, WiredScore Home officially launched at Millbank Tower with a fantastic

London skyline as backdrop and room full of lo

ng supporting advocates.
With this launch, the world-first rating scheme now ensures best-in-class renter experience by helping residential landlords navigate the complicated world of in-building technology.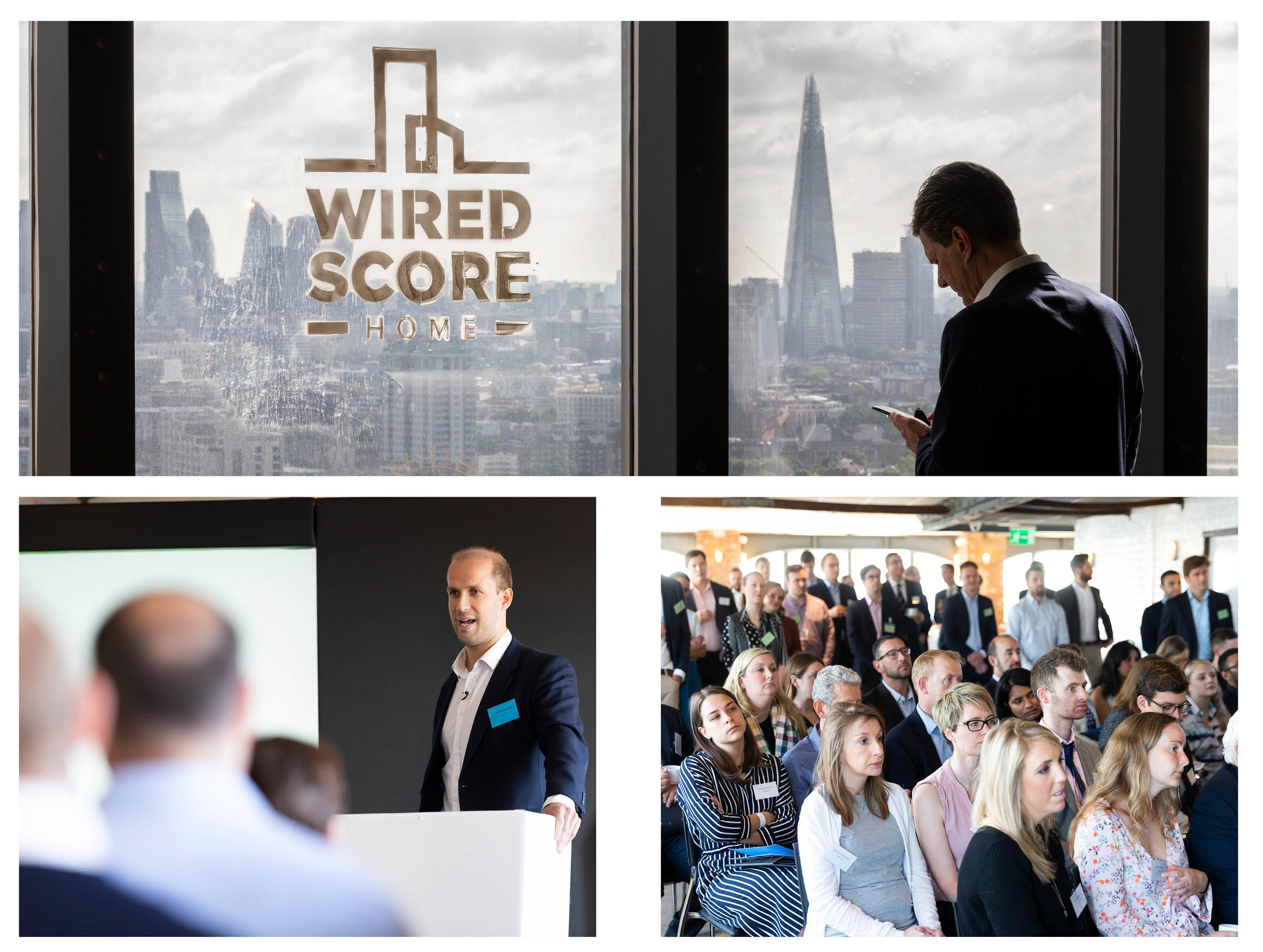 Empowering developers and consumers to make better connectivity choices
WiredScore Home supports residential developers from the beginning of their projects, helping them to understand at the design stage how to implement best in class digital infrastructure into their developments. This saves time, money and reduces the risk of expensive retrofits in the future. The scheme also helps landlords proactively identify and rectify potential issues in existing assets, that could impact their future value and rental income, which is particularly of value to landlords in the 'Build-to-Rent' market.
Launching with government and industry backing
WiredScore is delighted to already be working with a number of residential leaders in digital connectivity that truly understand the modern renter, including Legal & General, Patrizia, Long Harbour, Town Centre Securities, Argent, Ask Real Estate, LaSalle and Richardson, with 4,000 homes committed to the residential certification at launch. These forward-thinking landlords have recognised the immense value of investing in flexible and reliable digital infrastructure in their Build-to-Rent properties as part of their mission to provide a superior in-home experience for their renters. This new and fast-growing sector is well-placed to set a precedent for the future in-home digital connectivity experience.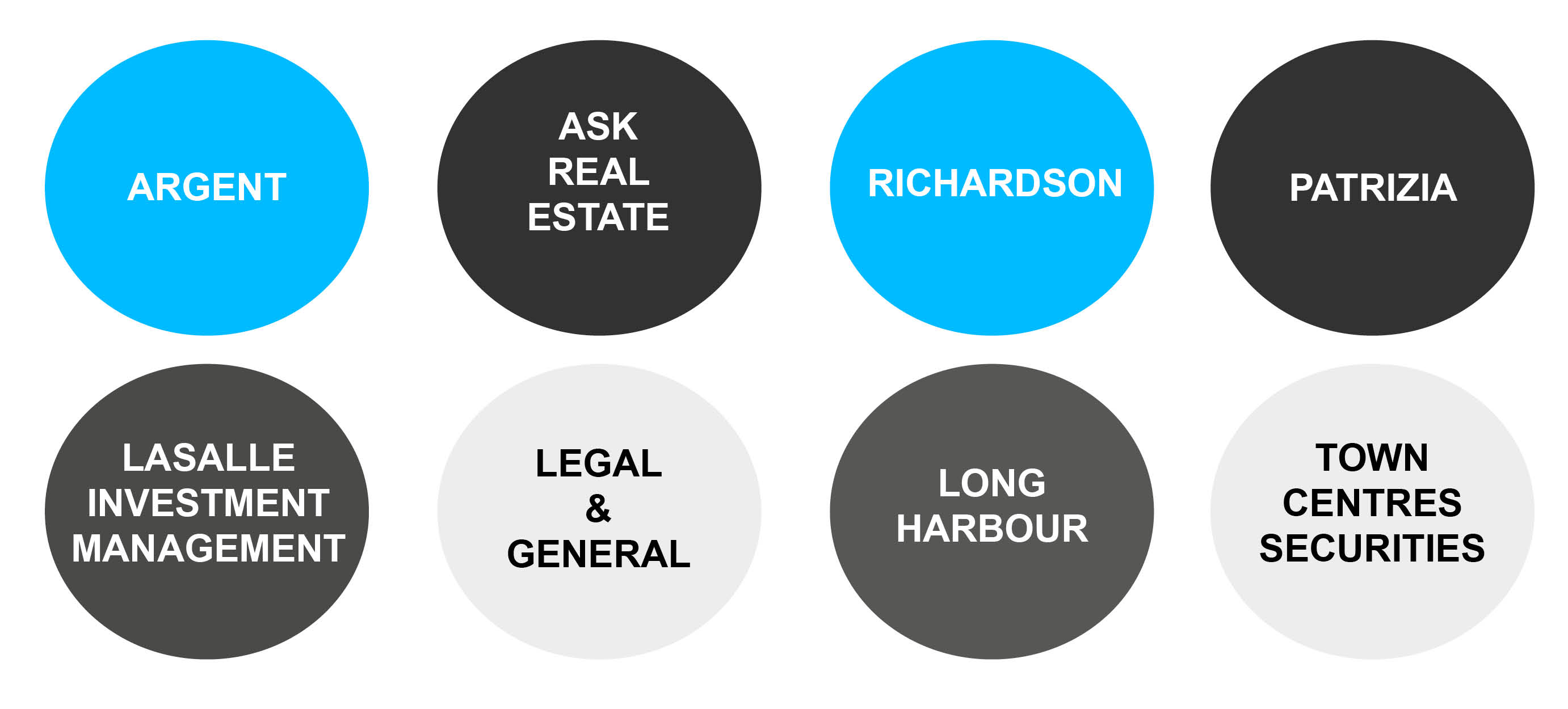 Commenting on the launch, Dave Butler, Chief Executive of the UK Apartment Association, commented: "High quality digital connectivity is a critical requirement of the modern-day renter. As this report highlights, they are too often let down. Build-to-Rent landlords in particular have been setting out to fix this problem and provide a better service. To achieve this, they need to know that the buildings they are investing in can provide for renters today, and also deliver the technology renters will be using tomorrow. WiredScore's rating scheme is a welcome development in the Build-to-Rent market and will help set the standard for best in class digital infrastructure.
William Newton, President and EMEA MD said: "We are thrilled to be launching the world-first residential certification for digital connectivity services in the UK. The residential community and consumers alike have struggled to understand and articulate the connectivity levels of properties. With the launch of WiredScore Home, we hope to empower landlords to better communicate the great investments they're making and help consumers to make more informed decisions."
Breakfast launch at Millbank Tower
Thank you to everyone who attended our official Home launch event. The morning at Millbank Tower was a fantastic opportunity for us to reveal the first Wired Certified buildings in the Build-to-Rent market and present a panel discussion on how to provide for renters' evolving technology needs, future-proof assets and capitalise on Build-to-Rent's explosive growth with the following speakers: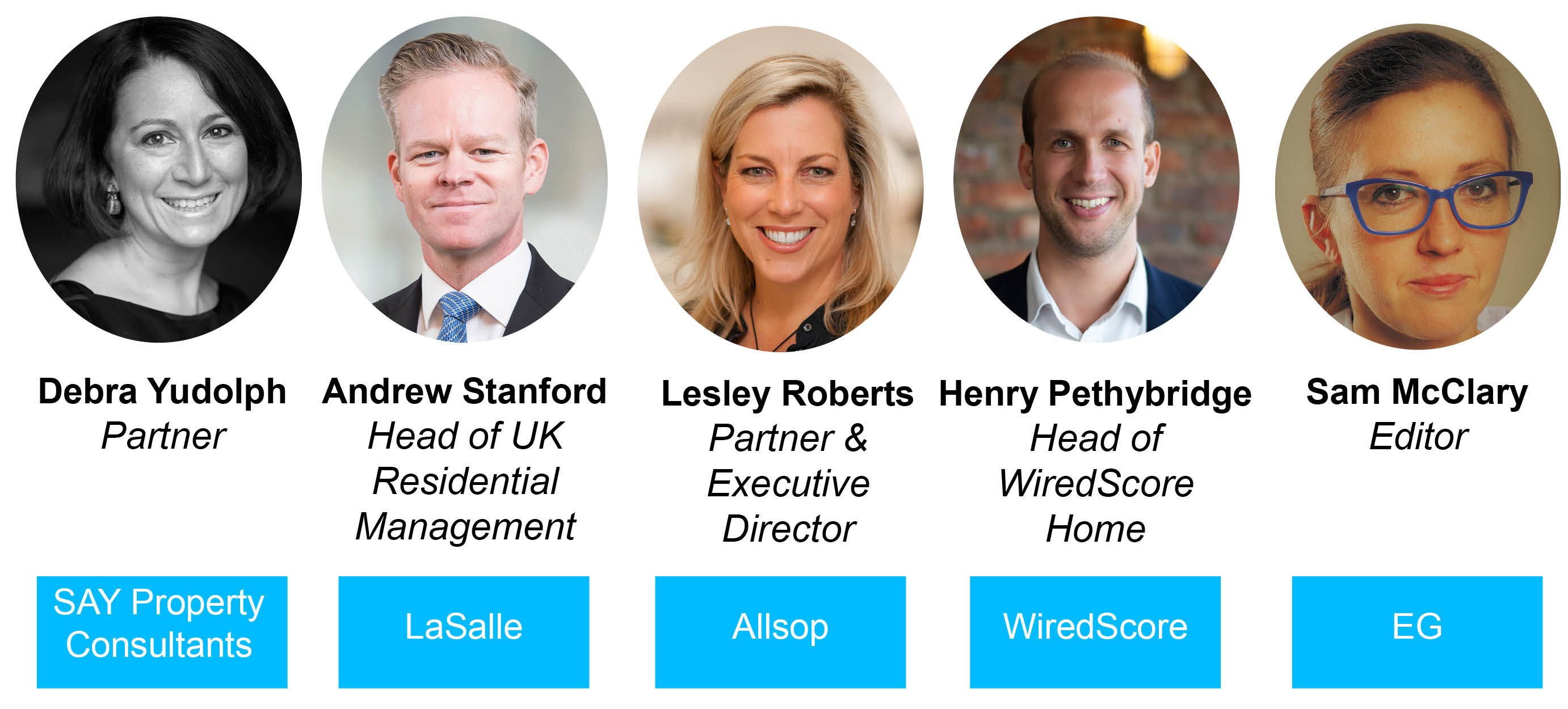 We were delighted to have in attendance the Secretary of State for Digital, Culture, Media and Sport, The Rt Hon Jeremy Wright MP, who touched on the importance of wireless connectivity for the UK to stay ahead - "WiredScore is an important part of the package of work that is needed if we are to be a truly world-leading digital economy."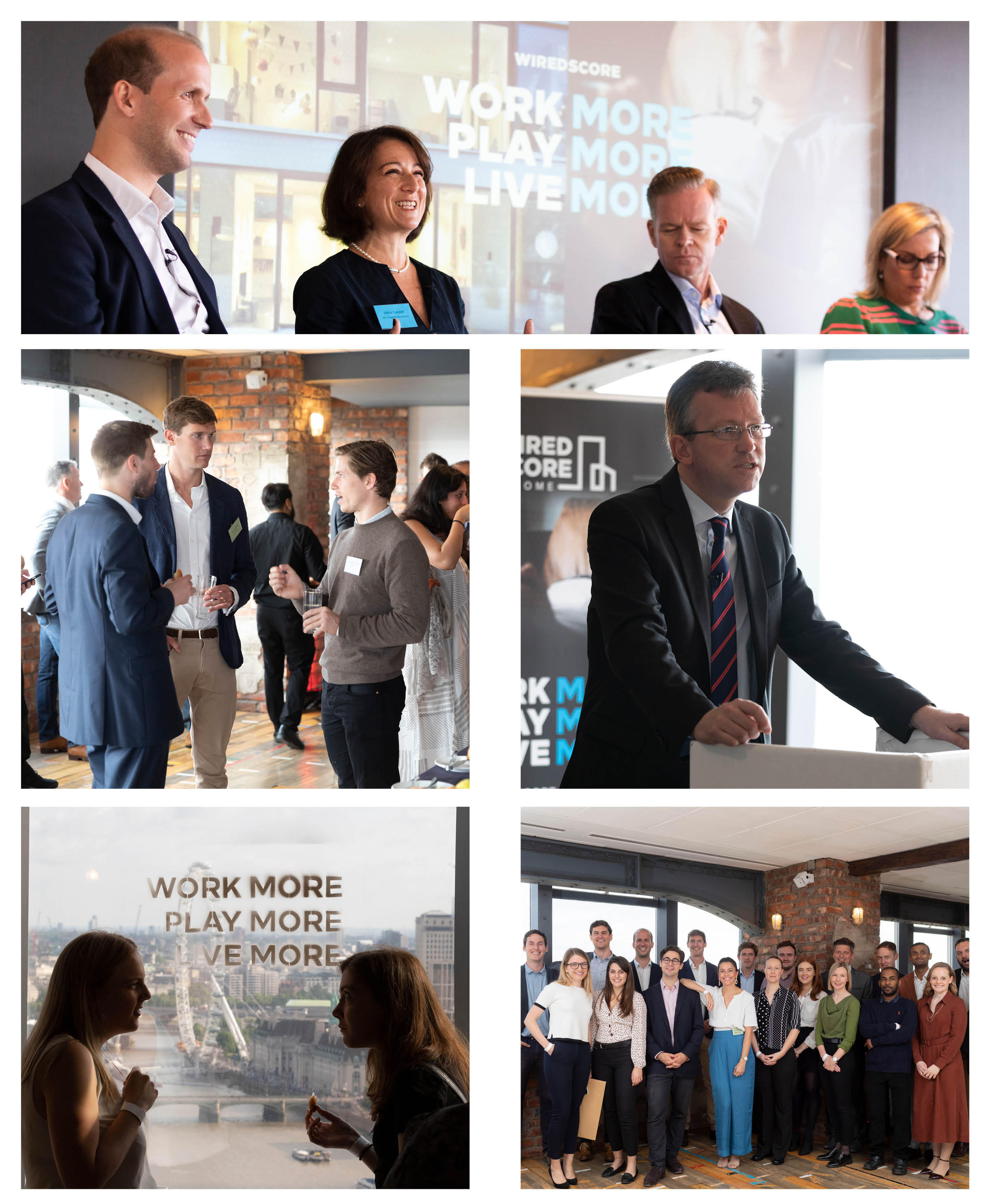 For more information about those buildings, or to enquire about other projects, please reach out to the WiredScore team here.