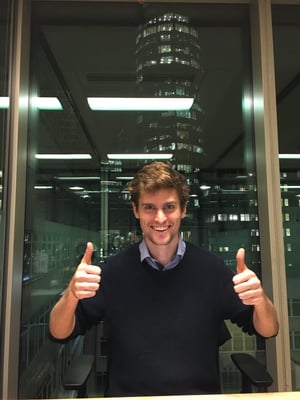 About four months into my time at WiredScore I was asked by a friend what the culture of the company was like in the UK. I didn't really know what to say. At the time, there were just two of us in a WeWork in Moorgate (and five colleagues across a video link in Manhattan), and it didn't really make sense to me that we might have a
culture
as distinct from our
personalities.
We were acting on instinct, not on strategy.
It's only now that I realise the task of combining people from wildly different backgrounds in a company which needs expertise in property, telecommunications and technology was especially formidable. It wasn't just the content of people's roles that had been different, but the means of working. And all of those past companies were different from a high growth start up!
Maybe more by luck than judgement, the steps we took then have laid the groundwork for the culture of the company that we have today. What I've laid out below isn't a plan we started with, but the best synthesis I can offer for how we got here.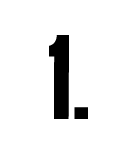 Get comfortable with giving and receiving feedback. I'd absorbed fantastic lessons from my first job at McKinsey on both the importance of feedback, and the best way of giving it. Arie, our CEO, similarly cared about this, and sent me an article on radical candour in my first few months- arguing that caring deeply about your colleagues wasn't enough, that to really help them you needed to be willing to challenge each other directly. We didn't want to go to a Ray Dalio esque extreme, but we did want to provide a culture that emphasised the importance of a growth mindset. The only way to do this properly was to provide structured training for colleagues on the best way to give and receive feedback- it's a skill, and a learnt skill at that. One other implication of feedback was that we each needed to own our mistakes. We started an award called Whoops the Monkey for someone on the team to admit something that they'd messed up that week, to increase both honesty and accountability. I fear I might have won the award more than anyone else…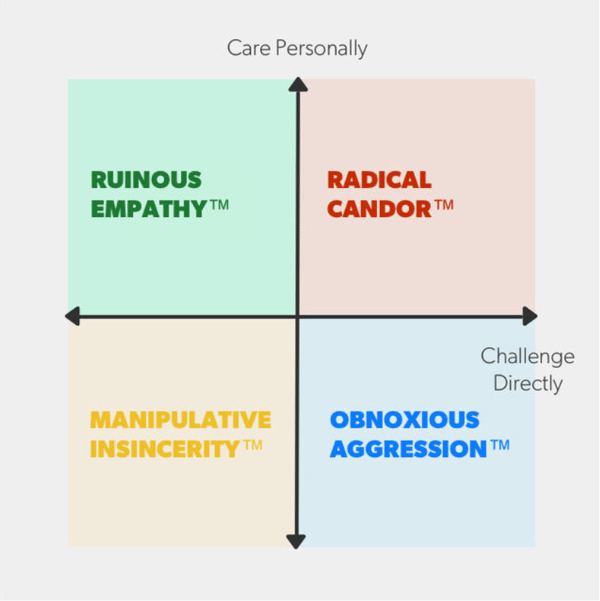 Encourage everyone to have an opinion. One result of being on the edge of such contrasting industries was that we needed to absorb the knowledge of all of our colleagues, and get everyone contributing not just to the process of what we're doing but also to the tactics and the strategy. We needed to develop everyone's skills, which we do through a mix of training, coaching and personal development plans (named after one of the greatest examples of personal growth, Alexander Hamilton). But we had to expect right from the start that people, from the most junior to the most senior, would be happy to challenge the views of others. To do that effectively, we needed everyone to understand that different people have different working preferences, but that we could learn to work together towards a common goal.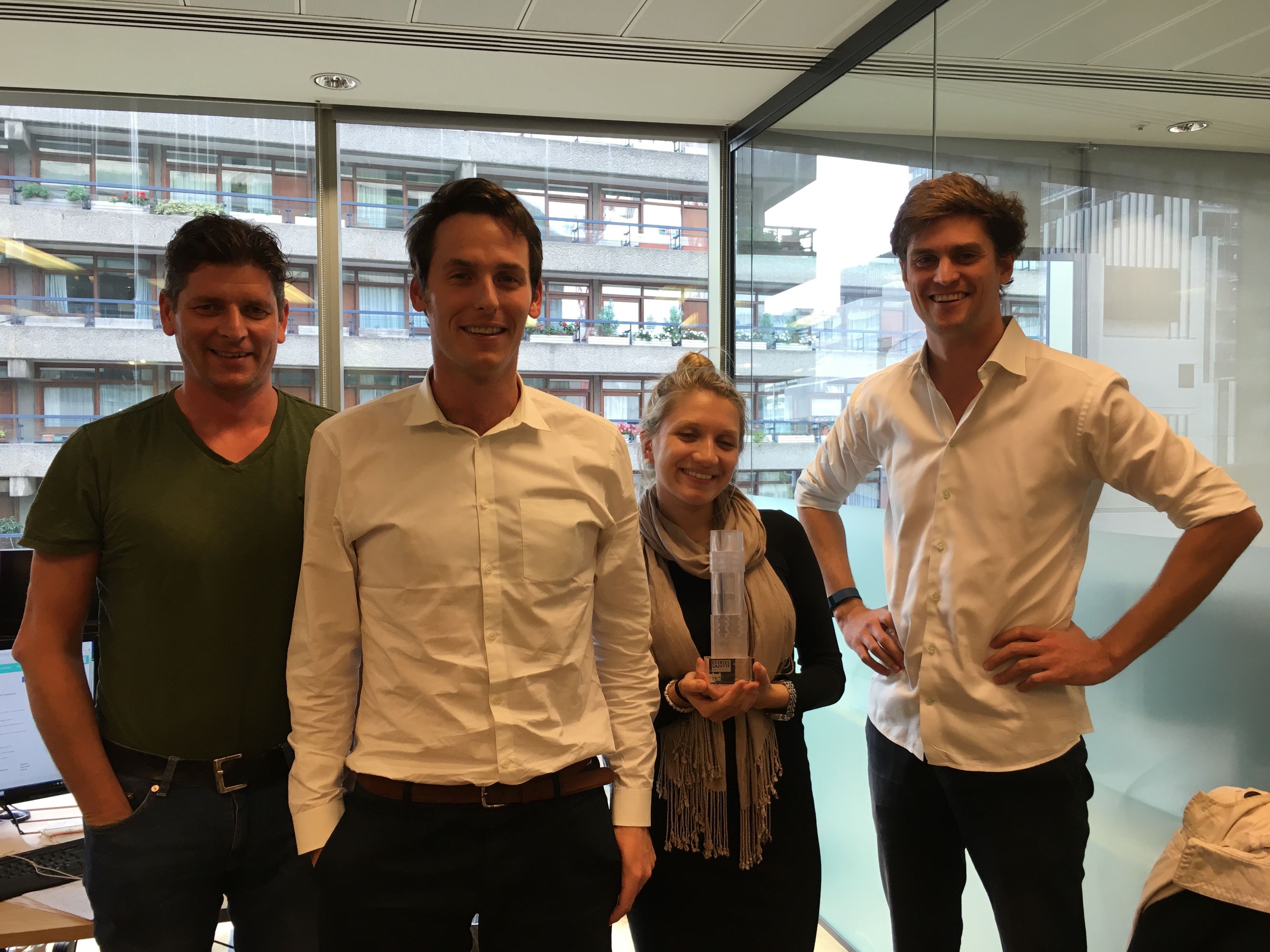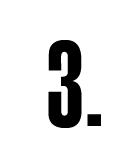 Have people maintain their personalities at work. We hire people because of who they are, not in spite of it. So we want people to be comfortable expressing that at work. As it happens, this resulted in more conversations than any of us were expecting about food stalls, the Real Housewives of Orange County, the England cricket team and arcane features of 20th century British politics. We also tried to show this side to our clients as much as possible- we'd often send books we'd recently read to clients as a way of engaging beyond the direct day to day of business. The time that we spent together has had a big impact, whether formally through things like our annual company-wide strategy retreat, or informally through other activities, such as our very energetic if only occasionally successful mixed gender touch rugby team. This close bond makes asking for advice and allowing ourselves to admit mistakes all the more easy. And contributes to our varied and shared internal language, the rich output of creating an entirely new business and spending huge amounts of time with each other.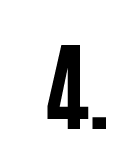 Define values and then live by them. Values are useless if people don't care about them, or even know what they are. Almost all companies have values, but many employees have only a passing recognition of them. We try to use ours in three practical ways; recruit against them, evaluate against them in performance reviews, and celebrate them, both in an annual core values week, as well as with a Core Values Allstar of the Week award. Sometimes we fall down, and we don't live up to our values, but it's useful to have a guiding light. Sometimes we have to tweak our values because they don't serve our purposes any more. In 2018 we had to tweak the definition of the scrappiness value after it was becoming used as an excuse to under-invest in our systems; scrappiness shouldn't be about being cheap, it should be about being resourceful, even if that involves spending money. But our values are a common thread that keep 80 people in four countries and 11 timezones all working in the same way.
A couple of weeks ago we won an award from Escape the City as one of the best 100 companies in the UK to escape to. We're really proud of the culture that we've built- it's the Coca Cola secret recipe to us attracting great colleagues, and to allowing them to do a fantastic job for our clients. Our culture will have to evolve, as our teams grow and our international presence expands. But I think it's both strong enough and adaptable enough to help us reach the summit.
#ConnectivityMatters